Click on "View All Resources" for an A to Z list.
Automotive and Small Engine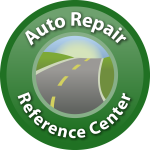 Service and recall information, repair procedures, diagrams and more. Auto Repair Reference Center contains do-it-yourself repair and maintenance information on most major manufacturers of domestic and imported vehicles. New repair procedures, bulletins and updates are added to the product on a regular basis. All of the content has been created by ASE certified technicians.  Content Includes •Repa...

Powered by the automotive experts at MOTOR, AutoMate provides the most accurate, authoritative and up-to-date service and repair information for thousands of domestic and imported vehicles. All content comes from the Original Equipment Manufacturers (OEM) and includes step-by-step repair information, diagrams, maintenance schedules, parts and labor estimates, service bulletins and recalls, and mor...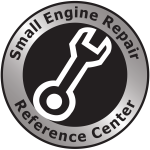 Repair guides for all manner of small engines